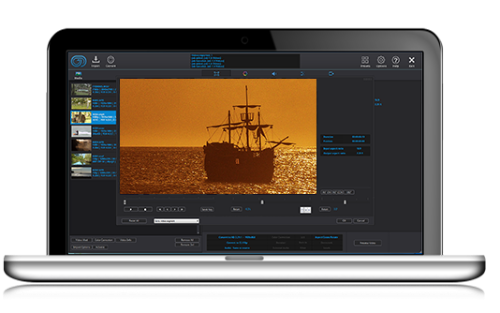 Powerful, Smart and automated video batch processor.
From fast transcoding to complete video transformation:
standards conversions, frame rate conversions and corrections,
video resample, aspect ratio conversions, advanced color
correction , gamma and color space HDR conversions, filtering,
denoise and more.
8-bit and 16-bit bitdepth internal processing, supports multicore
CPU with 128-bit SSE and CUDA/OpenCL GPU
Supports all video standards SD/HD/4K/8K , SDR and HDR.



Downloadable video demos for testing
Copyright © 2018 Acrovid. All trademarks are property of their respective owners

Innovation and productivity
Sign up for our newsletter to receive
news and special offers
For questions/feedback about this website email webmaster@acrovid.com

Get your high quality videos ready for
editing or publication.

Broad pro formats support including
DNxHD/HR, XDCAM or Cineform, and wrappers
like Quicktime or MXF Op-1a/Op-Atom
Designed for high quality and fast processing, with 8-bit and
16-bit bitdepth internal workflow.
Pro Color correction engine with with gamma and color space
conversions, 3DLUT export in cube format, and LUT manager
to apply third party LUTs.
Support for all video standars and frame rates.
Convert between any standard or non-standard
videos, PAL or NTSC, interlaced or progressive.
Increase your productivity and save time.
The automated processing is optimized for fastest
simultaneous conversion of several videos.
Different standards, dimensions or frame rates
can be mixed in the source videos, and the
smart autoconfiguration will select the best
processing settings for each video.

Intertake 1.1.179 X64 released
Intertake x64 1.1.179 is released: vertical formats. New pro color correction engine with gamma and color
space conversion from several formats and cameras, and 3D LUT export funcion to cube format. Canon XF705 HEVC MXF support.
The trial version is available in the download page.
We are accepting payments in several cryptocurrencies, Bitcoin, Ethereum, Monero, Litecoin, Ripple and more,
check the

order page

for more information.
import one, tens, or hundreds of videos
in any format, dimensions or frame rate
set the processing options
convert, correct, apply LUT, join, cut, resample…
get your videos ready to edit or distribute
in consumer or edit friendly pro formats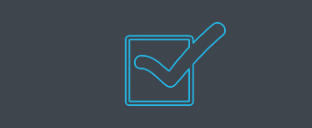 Online tutorials and demos
Download source and converted videos for testing standards and frame rate conversions
Watch online video tutorials and processing demos



Intertake 1.0. beta X64 released
New Acrovid Intertake x64 is released as closed beta, the public version will be released in next months.